Choose your delivery method on our web site
Whether you need your order to be delivered faster 3/5 days (excluding weekends and holidays), whether you want your order to be delivered to your home or your office your order at our premises, whether you live in Europe or elsewhere in the world, AC Motorsports guarantees you a wide range of delivery methods in the shortest possible time.
---
---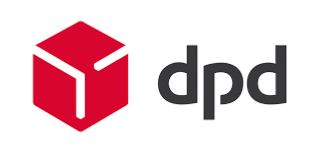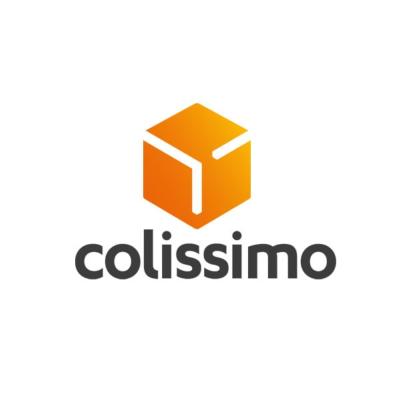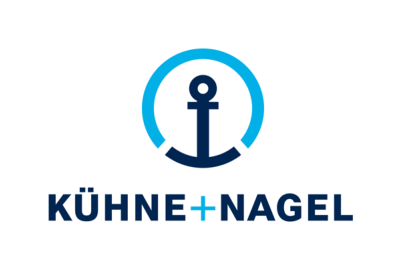 Europe - DpD Classic Delivery in europe in 4-5 working days for parcels up to 30kg.
International - Colissimo International delivery in 4-5 working days for small parcels
Europe - Khuene & Nagel Delivery in Europe in 6-7 working days for large volumes or hazardous materials.
---